WM-Air is supported by the Natural Environment Research Council's Regional Impact from Science of the Environment (RISE) initiative, to bring research organisations together with businesses, policy bodies and other actors contributing to economic development specific to their location, to deliver significant regional impact from NERC environmental science.
---
The WM-Air team draws on the University of Birmingham's internationally leading research expertise in air pollution science and its health and economic impacts. WM-air will work in collaboration with cross sector Project partners from around the region.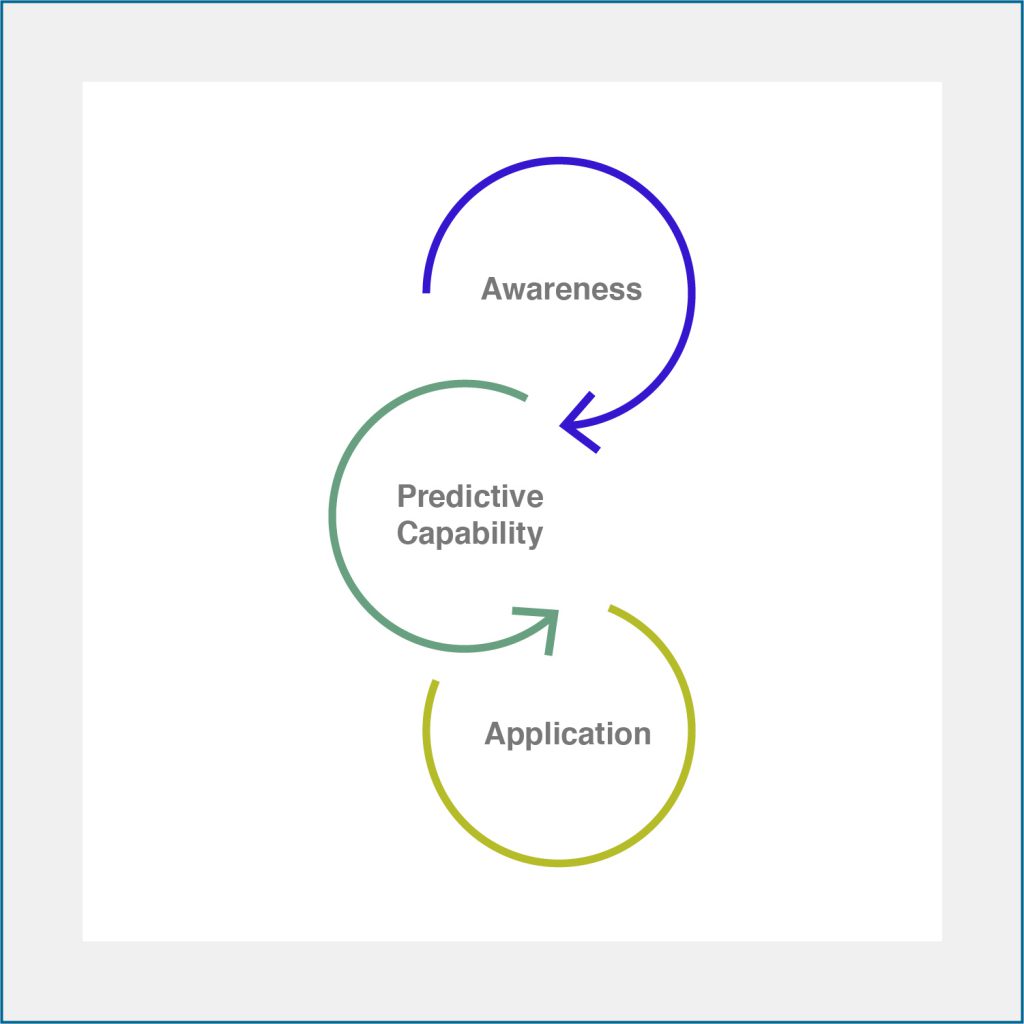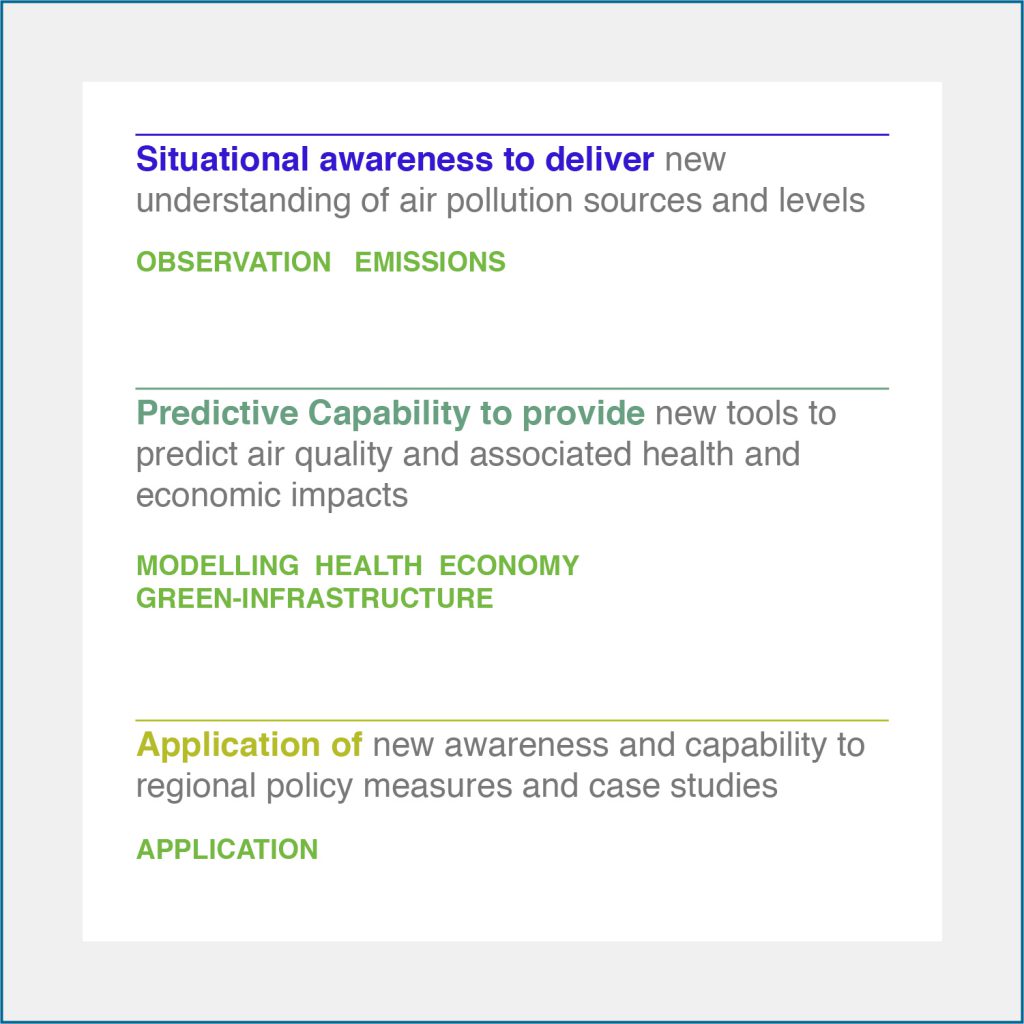 ---
If you would like to know more or to explore opportunities to collaborate with us please contact us.