Green Infrastructure for Air Quality Process
Green Infrastructure (GI) brings multiple benefits to urban environments, ranging from perceived quality of life to ecological diversity to improving air quality in some known contexts. As GI can have both a positive (pollutant removal) and negative (trapped pollution, pollen/organic compounds emissions) implications for air quality and human health, there is an ongoing need for transparent research expertise to ensure GI is appropriately but not over valued and that local implementation maximises benefits whilst avoiding negative effects.
WM-Air will develop a new GI for Air quality process for the rapid and transparently robust assessment of air quality performance of GI in order to inform planning and development decisions. Tools will be co-designed for usability and will consider four nested spatial scales, consistent with DEFRA metrics for biodiversity and natural capital.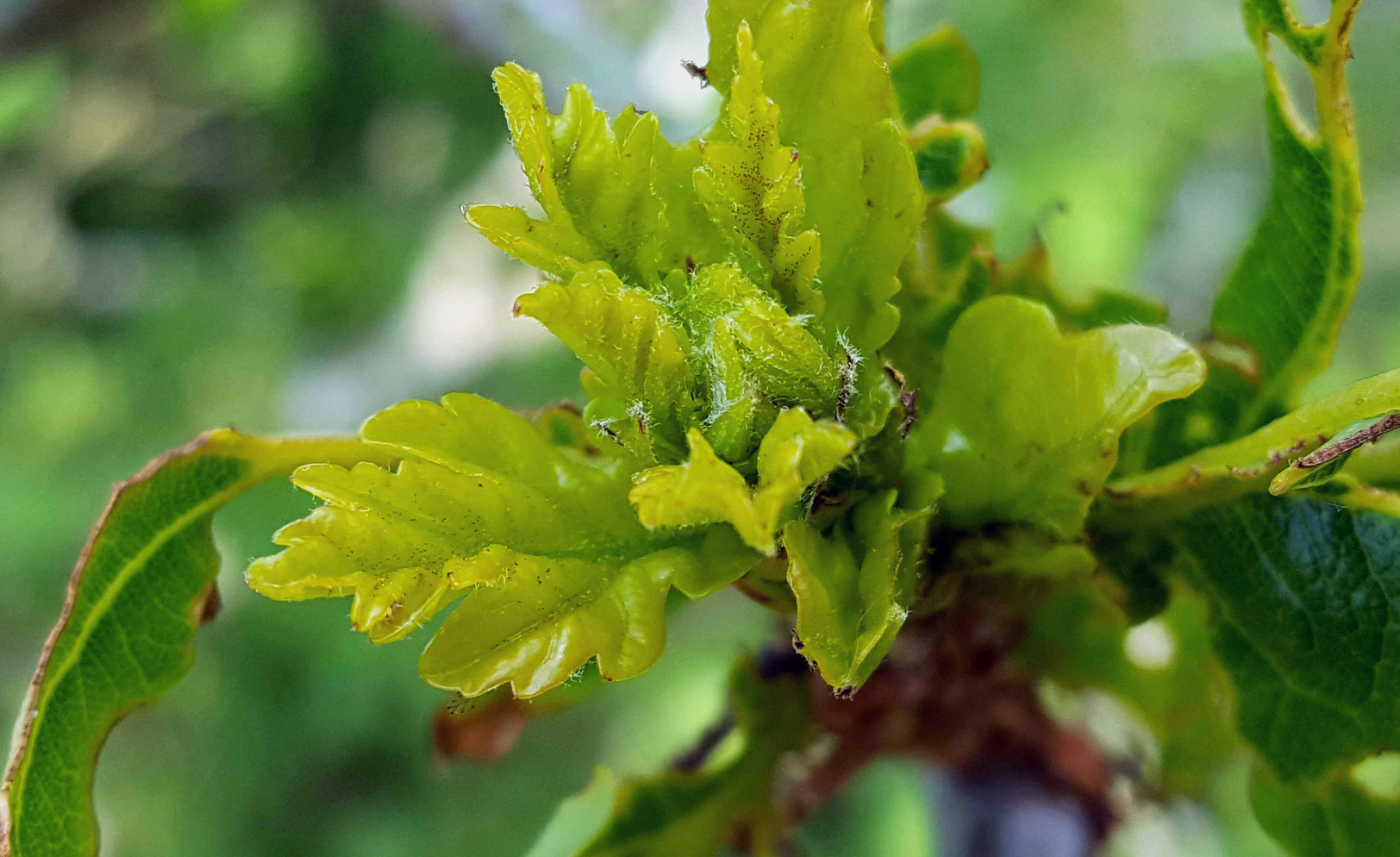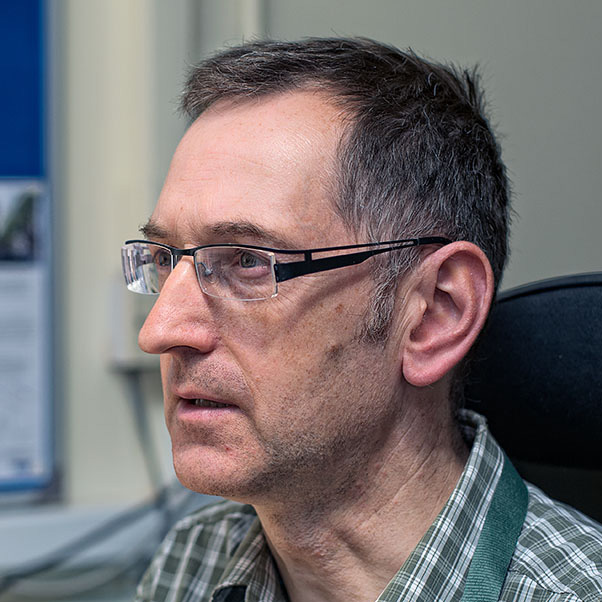 Prof Rob MacKenzie
© Rory Buckland, used with permission
Director of the Birmingham Institute of Forest Research