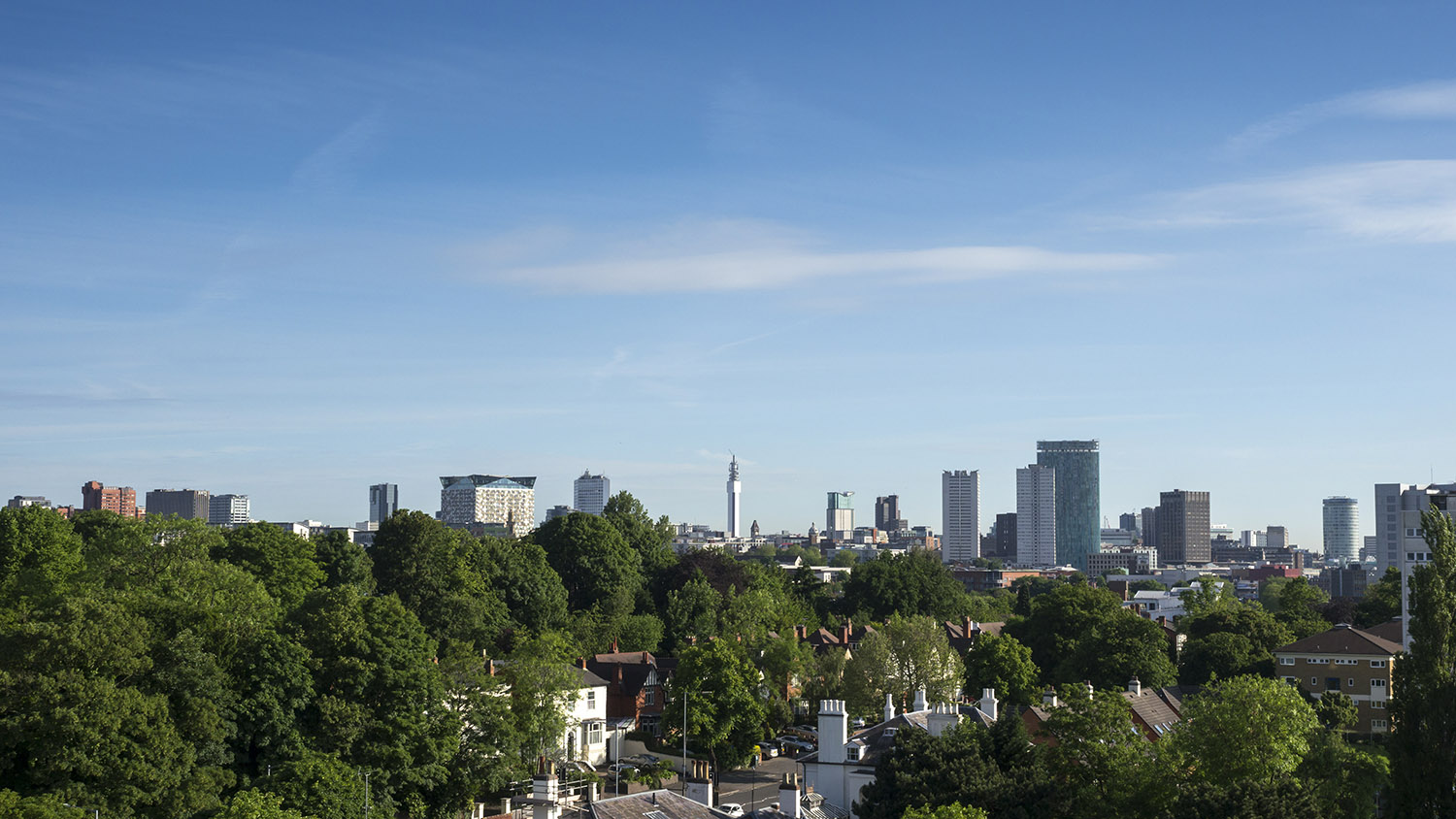 WM-Air has been working with a number of partners on air quality case studies. A summary of a few of our current impact projects can be found below.
Further partners are welcome and opportunities exist for research impact fellows to be seconded to partner organisations (or to join the WM-Air team in the opposite direction). Please contact us to explore options for collaborating with us.
WMCA Air Quality Strategy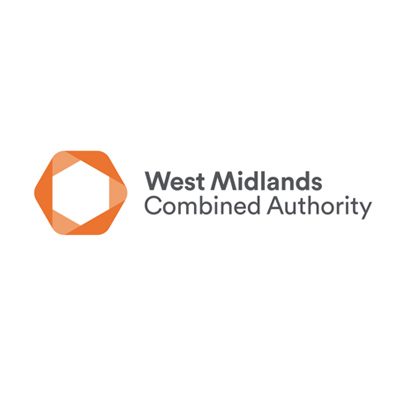 The West Midlands Combined Authority is developing its work on air quality to support the work currently being done by its constituent local authorities. WM-Air is supporting work with stakeholders at WMCA, TfWM and local authorities to identify successful actions and areas complementary to existing local and regional air quality strategies, and bring together an evidence base for a future air quality strategy focused on: a) establishing the health impacts of poor air quality in the West Midlands, b) quantifying the impacts of air quality measures under consideration, and c) exploring air quality and climate change co-benefits related to regional net zero strategies. We are also exploring place-based environmental inequalities. This will allow the latest science from within WM-Air and more widely to directly contribute to future air quality strategy across the region.
---
Exploring the Foleshill Road / NE Coventry transport links and impacts of interventions to reduce traffic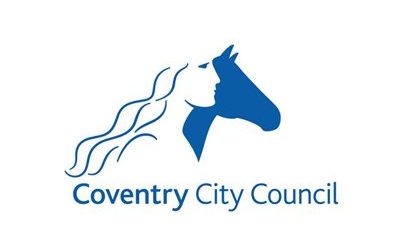 Coventry City Council have asked the WM-Air team to undertake a piece of research to use the newly-developed, high resolution West Midlands ADMS air quality model to explore NO2 levels along Foleshill Road / NE Coventry area, where annual mean levels are thought to exceed 40 ug/m3 (limit set in EU directive 2008/EC/50). Part of tranche 2 of the DfT Emergency Active Travel Fund is allocated for a segregated cycle route in this location; traffic will be deterred from following the A444 down Foleshill Road to Coventry city centre (the shortest route but worst in terms of air pollution exposure). The project will provide evidence to quantify the benefits of such active travel measures in terms of health / air pollutant exposure.
---
Ambient NO2 monitoring at University Hospitals Birmingham NHS Foundation Trust sites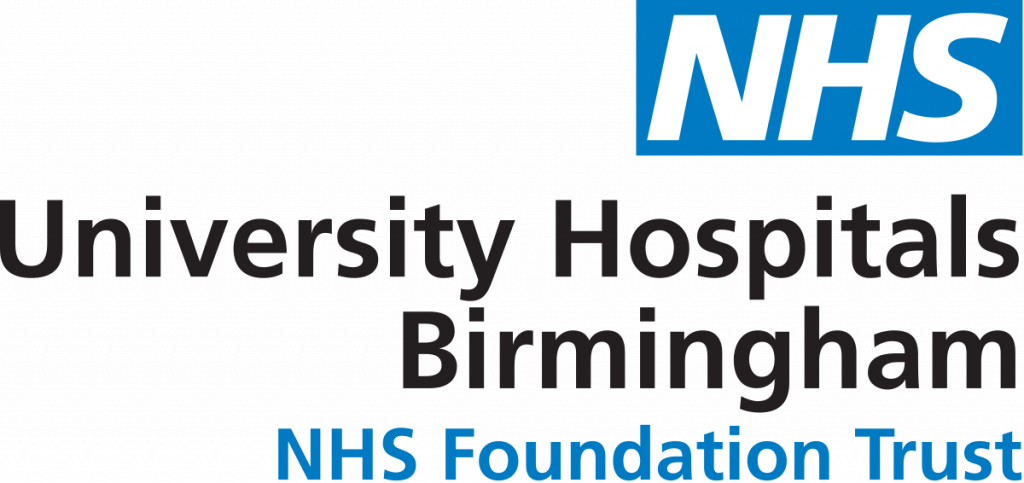 The WM-Air team are working with University Hospitals Birmingham NHS Foundation Trust to better understand environmental impacts of healthcare activities and to inform delivery of the UHB sustainability strategy. Investigators are applying measurements to understand local air pollutant concentrations. Diffusion tubes have been deployed at Queen Elizabeth and Heartlands Hospital sites to provide ambient NO2 monitoring for a 12-week period, with scope to extend for longer duration. (These will shortly be followed by PM sensors). These outputs will inform actions to be taken both at a small area level (such as consideration to be given for patient/staff/visitor access and travel arrangements by UHB), to inform targeted air quality monitoring protocols arising within the NHS Green Plan (NHS SDU) and to guide future actions within the Birmingham Transport Plan (Birmingham City Council). Outputs may also be used to inform delivery of the NHS Long Term Plan commitments, including the transfer to digitally enabled outpatient care and target for cutting mileage and air pollution from rapid response vehicles, patient transport and staff journeys by a fifth by 2024. In the longer term, arising actions may inform the NHS Green Plan delivery framework, for wider use by commissioners for healthcare service contracts thereby achieving lasting impact at a national level. Outcomes arising from these findings will also benefit the health and wellbeing of staff, visitors and patients at the healthcare sites and lead to improved societal awareness of the links between air quality and healthcare service delivery.
---
Commonwealth Games Sustainability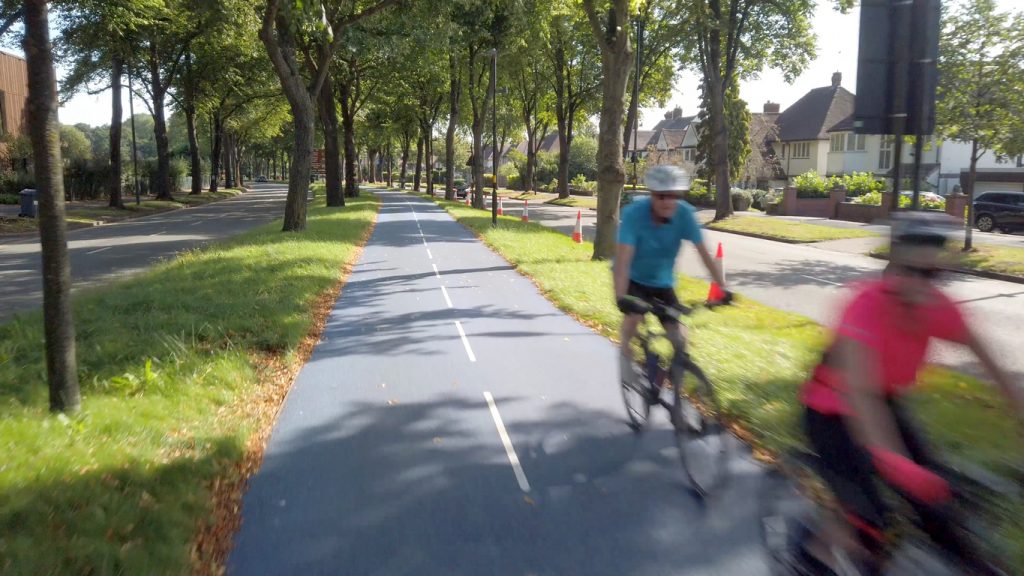 The Commonwealth Games (CWG) will be staged in Birmingham in 2022 bringing over 1 million visitors as well as athletes and volunteers to the Games. The logistics associated with hosting an event of this scale may affect air quality during the Games, but also provides an opportunity to establish a positive legacy for air quality. A WM-Air Impact Fellow has been seconded to the sustainability team of the CWG organising committee to support work on air quality, such as reviewing actions taken to improve air quality at previous Games, supporting development of the Commonwealth Games sustainability strategy ensuring that minimising the impact of the Games on air quality is a target, providing guidance and expertise for air quality monitoring and data interpretation, including "low cost" sensors, their placement, and interpretation of the data obtained, around key Commonwealth Games locations, modelling the air quality impacts of predicted CWG traffic scenarios to support the Transport for West Midlands (TfWM) Games route network planning, providing guidance on minimising exposure at park and ride locations, and providing evidence to support the use of low emissions vehicles in the CWG fleet. By providing support on air quality to the Organising Committee WM-Air can ensure that air quality is a key environmental focus of the Games and that any negative impacts of the event are minimised. WM-Air will also work with the Organising Committee to help shape legacy – to maximise the scope for the Games to become a catalyst to inspire behavioural change and provide a lasting air quality impact in Birmingham and the West Midlands.
---
Air Quality and emissions analysis for Birmingham Country Football Association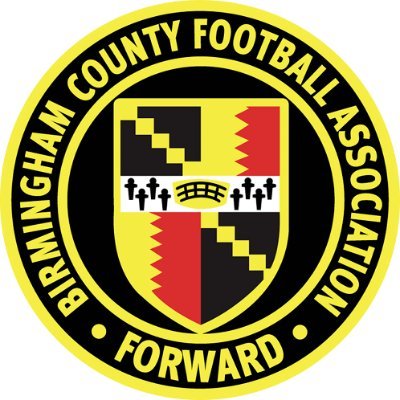 Birmingham County Football Association (BCFA) are part of the national FA's network that governs, safeguards and aims to increase participation in football across all abilities. Geographically the association covers Birmingham, The Black Country, Coventry, Warwickshire and East Staffordshire. The area includes 1200 member clubs, 4750 teams, 1200 referees and ~100,000 football players. Although there are 7 professional clubs in the region, the main focus is upon 'grassroots football'. The BCFA are currently undertaking a pioneering project to understand the environmental impact of football, with a view to improving sustainability across all activities. This work is underpinned by the 'Save Today, Play Tomorrow' project supporting a four-year future strategy to be launched later in 2021. Existing climate impact analysis has already been undertaken by the Business Insights team, identifying that average adult player emits 0.5 tonnes of CO2 each season through football-related travel. The organisation has also recently joined the UN's Sport for Climate Action Framework, requiring accountability for implementing sustainability initiatives for a greener game. The BCFA are working with the WM-Air team to improve understanding of air quality around football locations, and the air pollutant emissions associated with football-related travel, with a view to supporting and delivering clean air and climate mitigation actions. Proposed actions include sustainable travel initiatives and increased awareness of implications for athletic performance and respiratory health. 
---
Assessing the impact of Voi e-scooters on air quality in the West Midlands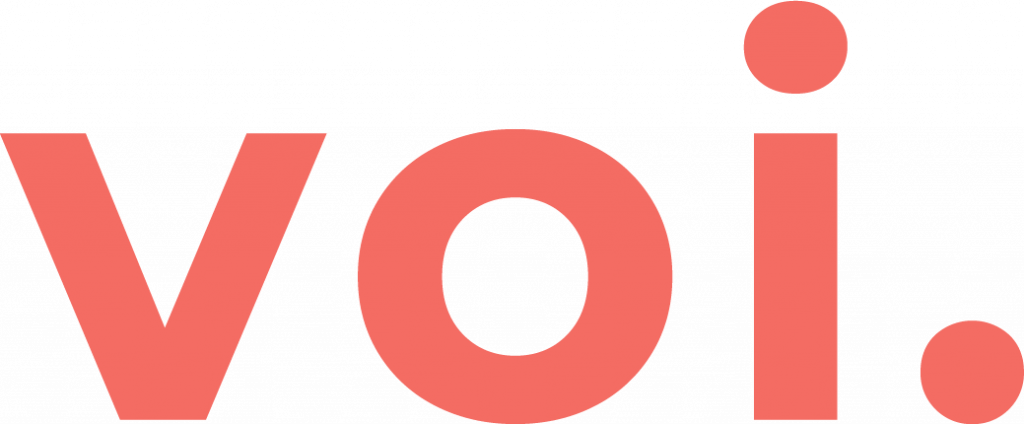 The advent of readily available e-scooter solutions offers opportunity for new mobility, economic growth and (through mode change) significant reduction in urban (car use) emissions. These are likely to be linked to improved health for city residents (through improved air quality) and carbon reductions (depending upon generation approach). The overall aim of this collaboration is to assess the scale of benefit achievable (emissions avoided, estimated health gain) for different scenarios of scooter use / journey mode shift, drawing upon usage data to date, and potential future trajectories in scooter uptake. The focus will be on health-relevant air pollutants (NOx, PM2.5) and CO2. In both cases, assessments may be informed by ongoing Future Transport Zone trials commissioned by TfWM through DfT support.
---
GI for urban developments – planning guidance for Local Authorities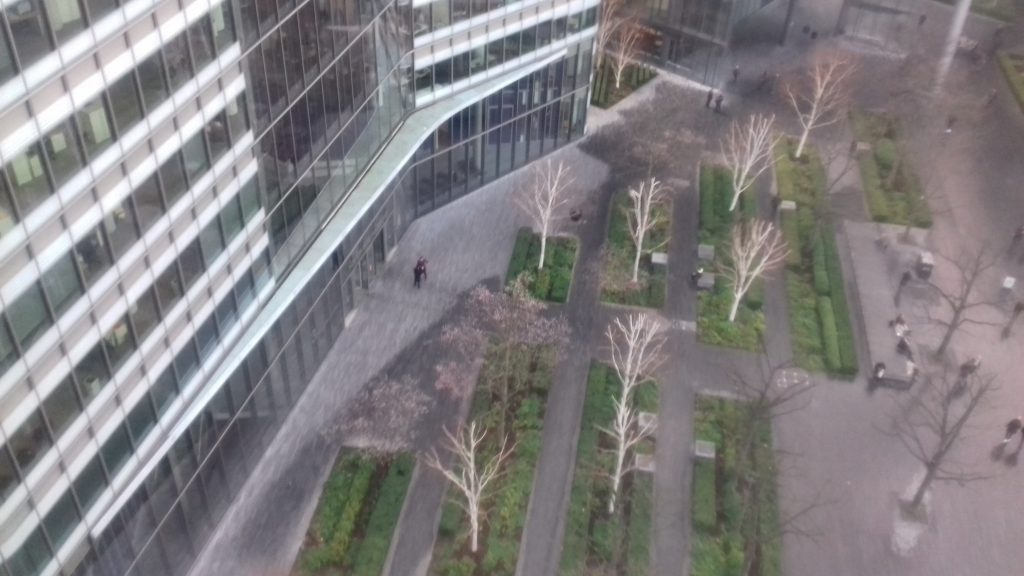 The design of new housing, commercial and mixed developments impacts air quality, both in terms of new or changed emissions from road transport and personal exposure to air pollution on site. Currently, no integrated approach considers how good design can: (i) reduce emissions associated with the development; and/or (ii) extend the distance between pollution sources and people using the development; or, (iii) protect the most vulnerable people. The current Environmental Impact Assessment (EIA) process occurs too late in the design cycle and is a reactive check, rather than pro-active part of the creative design process. This project will build on the success of First Steps in Air Quality to develop a short guidance document that considers air quality at all stages of planning, design and development. It will apply the principles of Reduce, Extend, Protect, to make clear the extent to which green infrastructure (GI) may be used to encourage active transport (reduce) and physically separate or screen people from pollution (extend and protect). It will guard against seeing GI as a 'silver bullet' to improve air quality and all recommendations will be traceable to peer-reviewed evidence. The document will be developed with a practitioner stakeholder group from local authorities and other interested stakeholders to ensure the guidance is fit for purpose and easy to use. To aid quality assurance in practice, a checklist (or an equivalent quality assurance method) will accompany the document text. Our aim is to provide a new benchmark for how local authorities and other professional practitioners approach the design of new developments for the benefit of air quality. WM-Air are working with local authorities to develop a short guidance document, containing QA support, to enable planners, developers, public health officials and others to consider AQ at all stages of development.
---