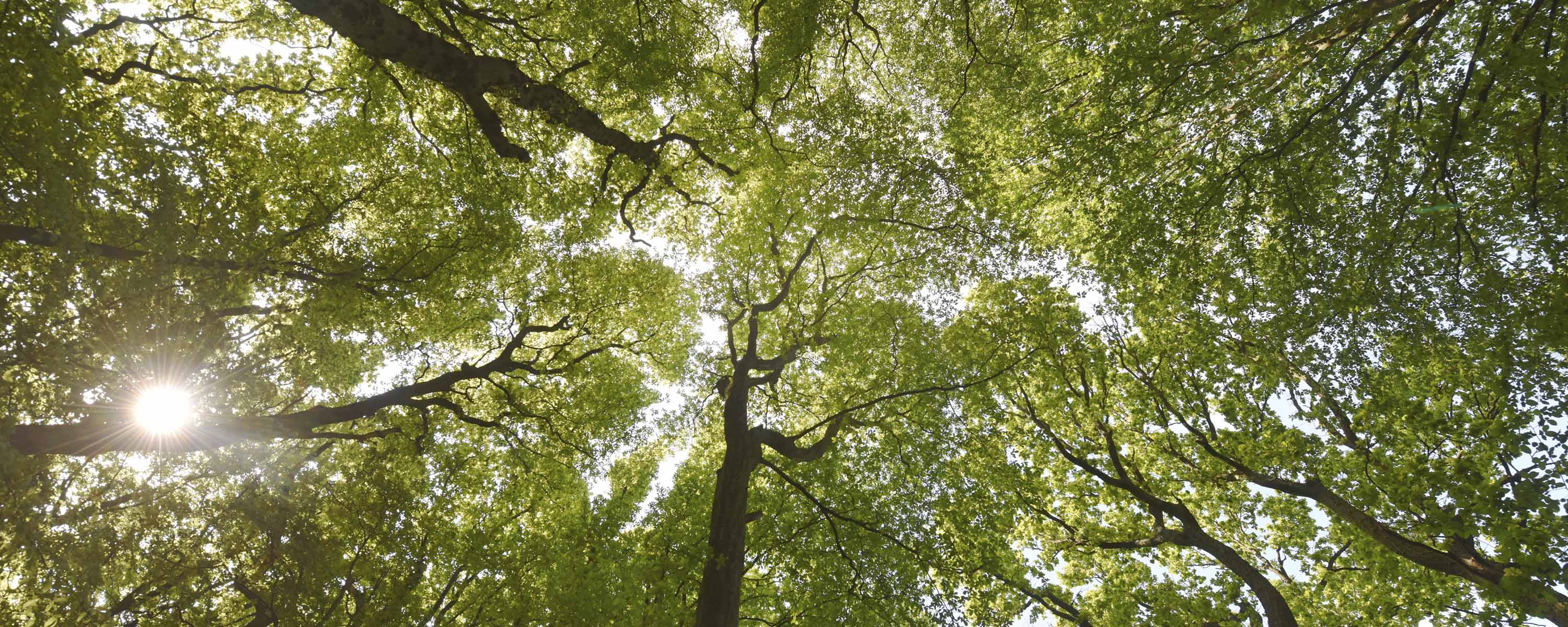 Modelling Air Quality Impacts from Policy Interventions
Air quality models are the key tool to predict air quality and many tools are currently available, operating at scales from street canyon to global and are operated by regulatory and other agencies.
WM-Air has produced a new model implementation building upon established model approaches to enable rapid horizon scanning of future scenarios, through the generation of pollution multipliers.  The WM-Air model enables this to be reversed, to assess the scale of an individual intervention required to deliver a given air quality outcome, allowing detailed assessment of specific scenarios and interventions. 
The new tools are being used to model air quality across the region under a range of policy intervention scenarios.